Chatbots for Immigration Lawyers
YoTengo helps immigration law firms engage with the highest value clients at the lowest possible cost. A must-have tool for the Lawyer Marketing modern world.  

Are reinventing how lawyers handle their initial conversation with their potential clients.
Their videos on Facebook, Instagram, YouTube, and TikTok get millions of views and they serve large numbers of immigrants with diligence, creativity, and generosity.
Their chatbots have helped them get higher numbers of the cases they want the most.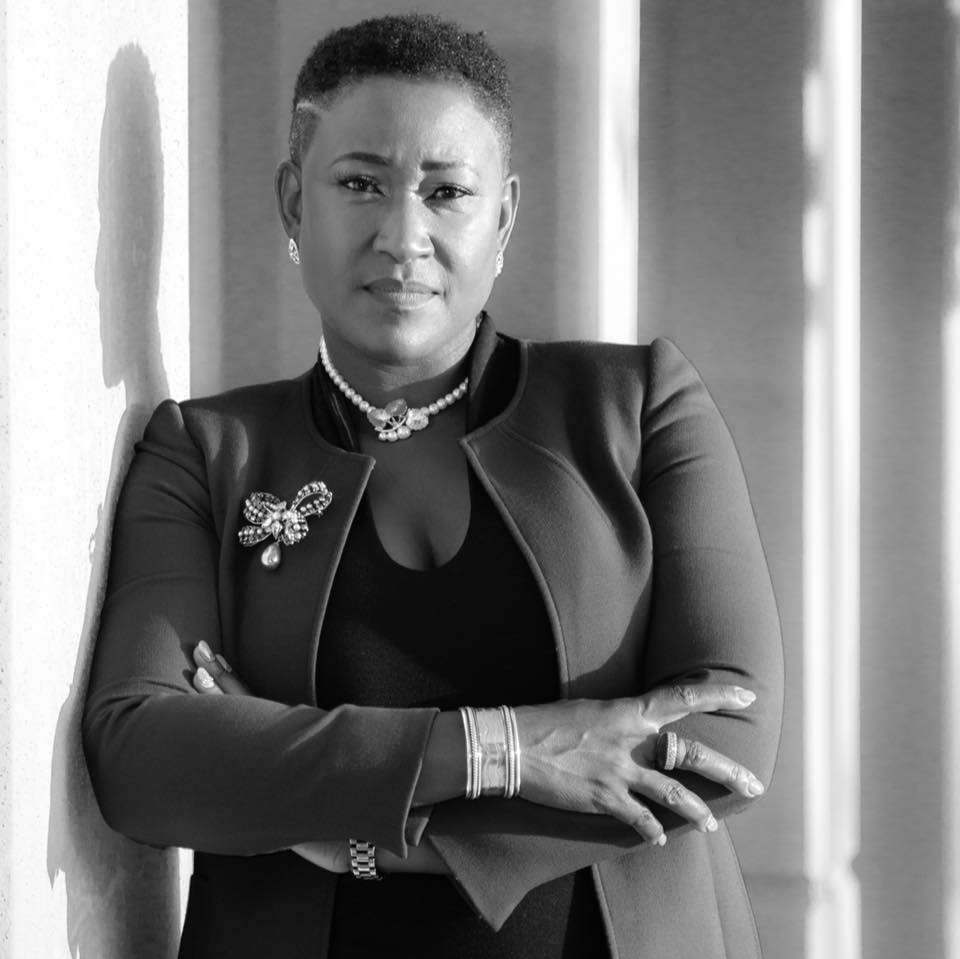 Wynter Immigration

Abogada Kathia Quiros Pereira
My Immigration - Whitaker Legal
Matten Law
Jaskot.Law
conversations in the last month!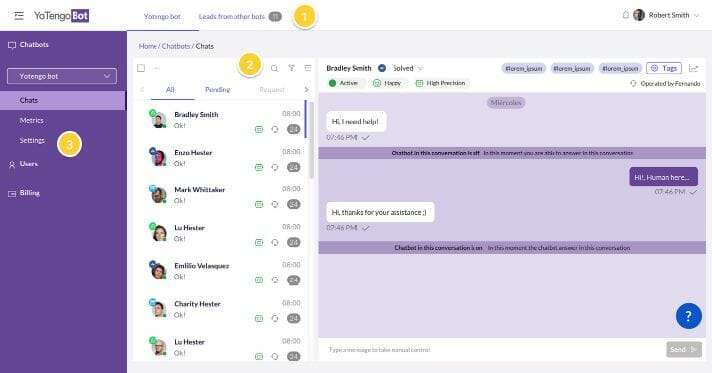 YoTengo Onboarding Process
Our chatbots can be ready to work for your law firm in 2 weeks
Jared Jaskot started creating chatbots to help serve immigrants in his community in Baltimore, Maryland.
The first versions of these bots worked at his law firm Jaskot Law. After seeing this technology double his law firm revenue in one year, he decided to make a white label version of his technology so it could serve many more immigrants through law firms all over the world.
YoTengoBot is a proprietary chatbot platform that allows our team to easily build and deploy chatbots across a broad range of communication channels and apps, in multiple languages.
Our base chatbot uses a combination of IBM Watson and our own convolutional neural net for NLP. Because of our unique network structure, we have a large data set that allows us to continuously improve our conversational accuracy.
YoTengo Bot Business Model Market Network
Are you ready to plug YoTengo into your law firm?
If I was a gambling man, I'd bet you, the reader, are somewhere between a Boomer and Millennial. If that's true, then I'd double down
Read More »
Clickfunnels? Legal marketing? Is this part of being a lawyer? Being a lawyer isn't always as glamorous as it's portrayed on television dramas, which usually
Read More »
How do you talk to your prospective clients? If you're able to pick up the phone and speak one-on-one to each and every one of
Read More »